House for sale in Tallinn Old Town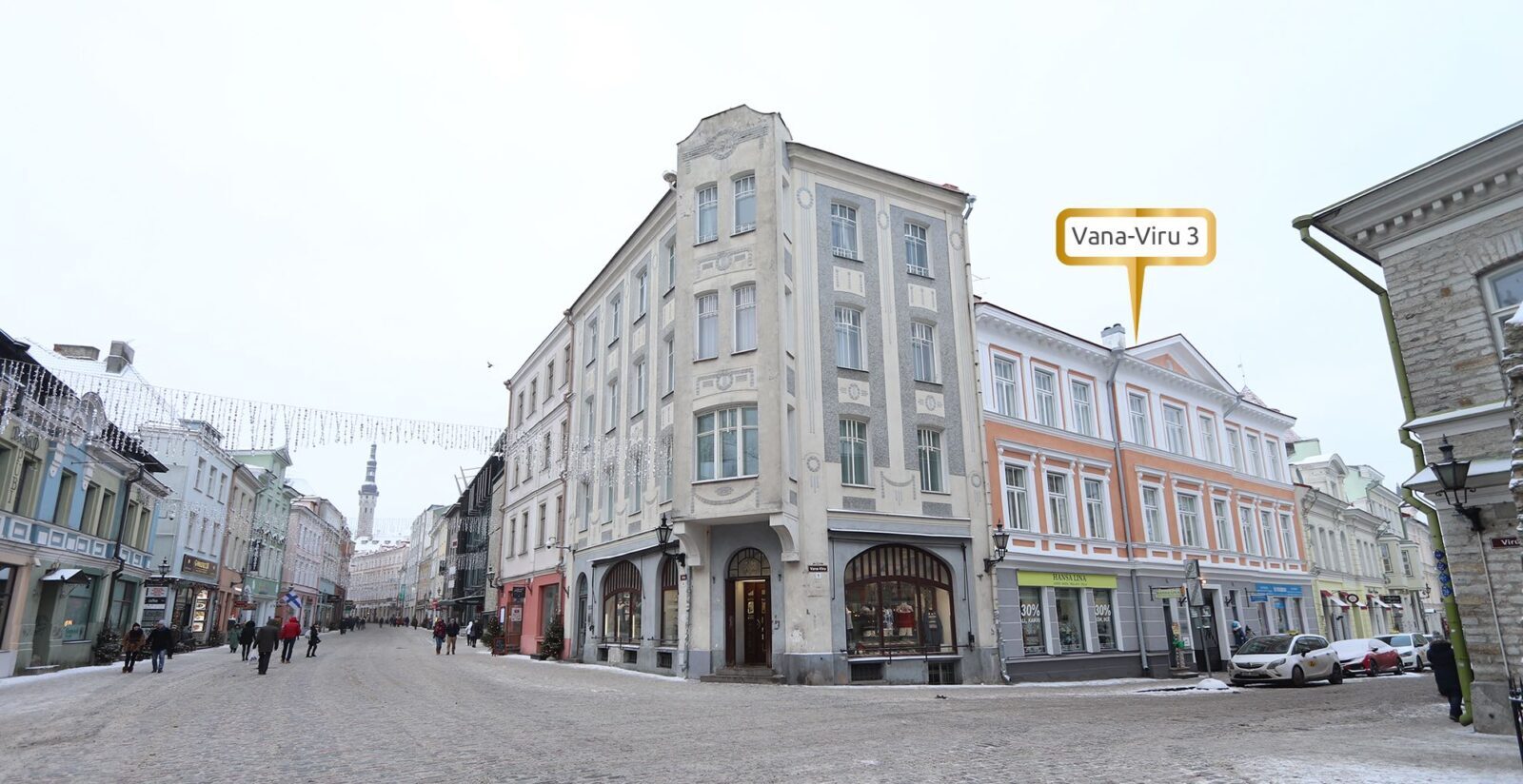 Opportunity to invest and buy a unique property with the dignified house in Tallinn Old Town, at the beginning of Viru Street.
Address:                                  Vana-Viru 3, Tallinn
Property size:                          540 m2, with about 9 parking spaces
Total area of the building:      716 m2
It is possible to build out an attic about 160m2. There are 4 tenants in the building. Lease contracts can be terminated.
Contact for more information: Kreeta Karp; kreeta@restor.ee; +372 5152122.